About Globe40
Round the World double handed yacht race
Globe40 "The Great Road" – Offshore racing in Class 40,
setting sail from Tangier, Morocco in June 2021.
It is the sporting competition, as well as the spirit of adventure.
8 legs of varying duration, 7 ports, race over a period of about 9 months, in the total voyage distance spanning approximately 30,000 miles!
All the challenge is to reach the final finish in mid-March of 2022.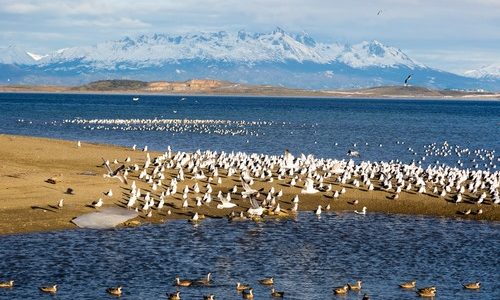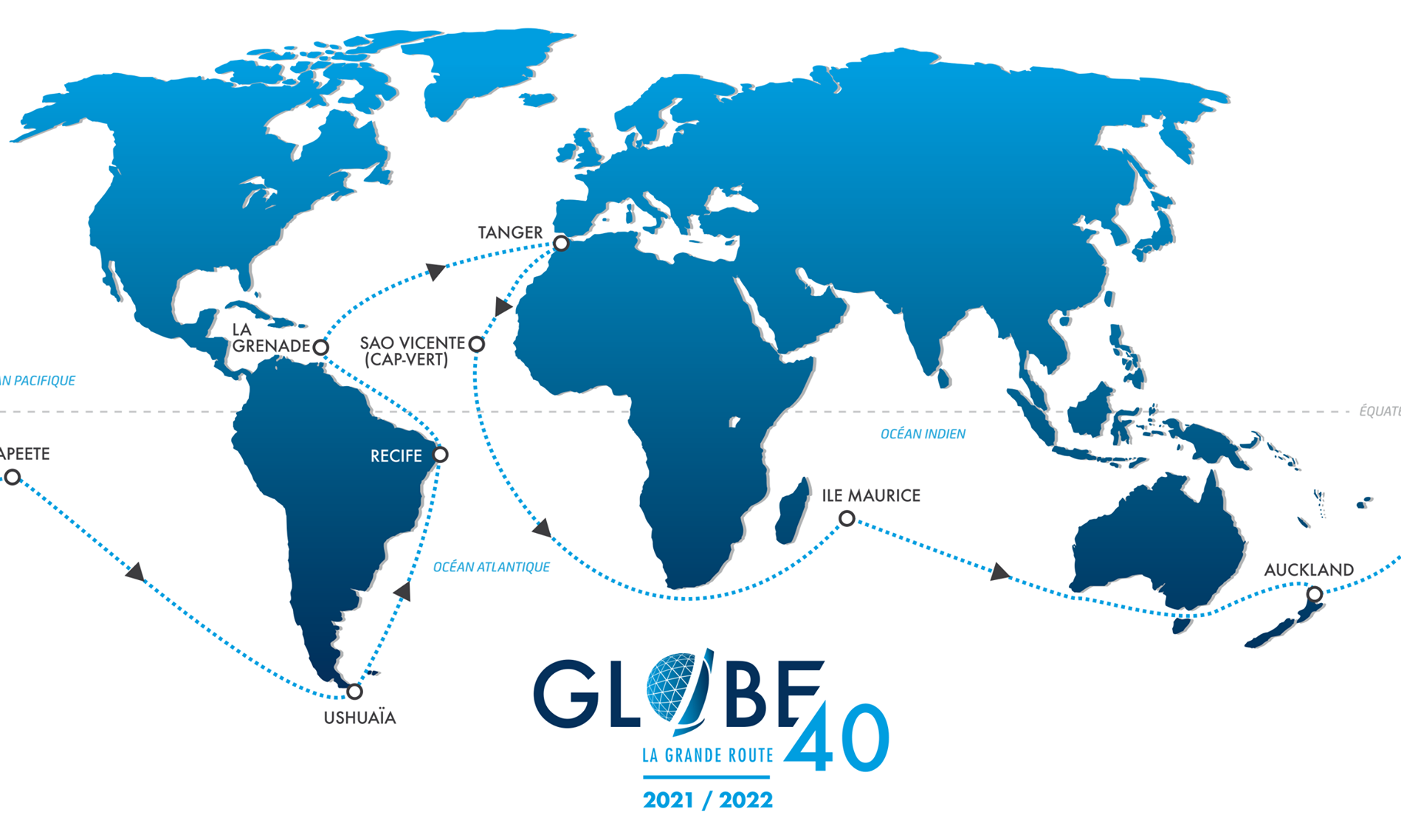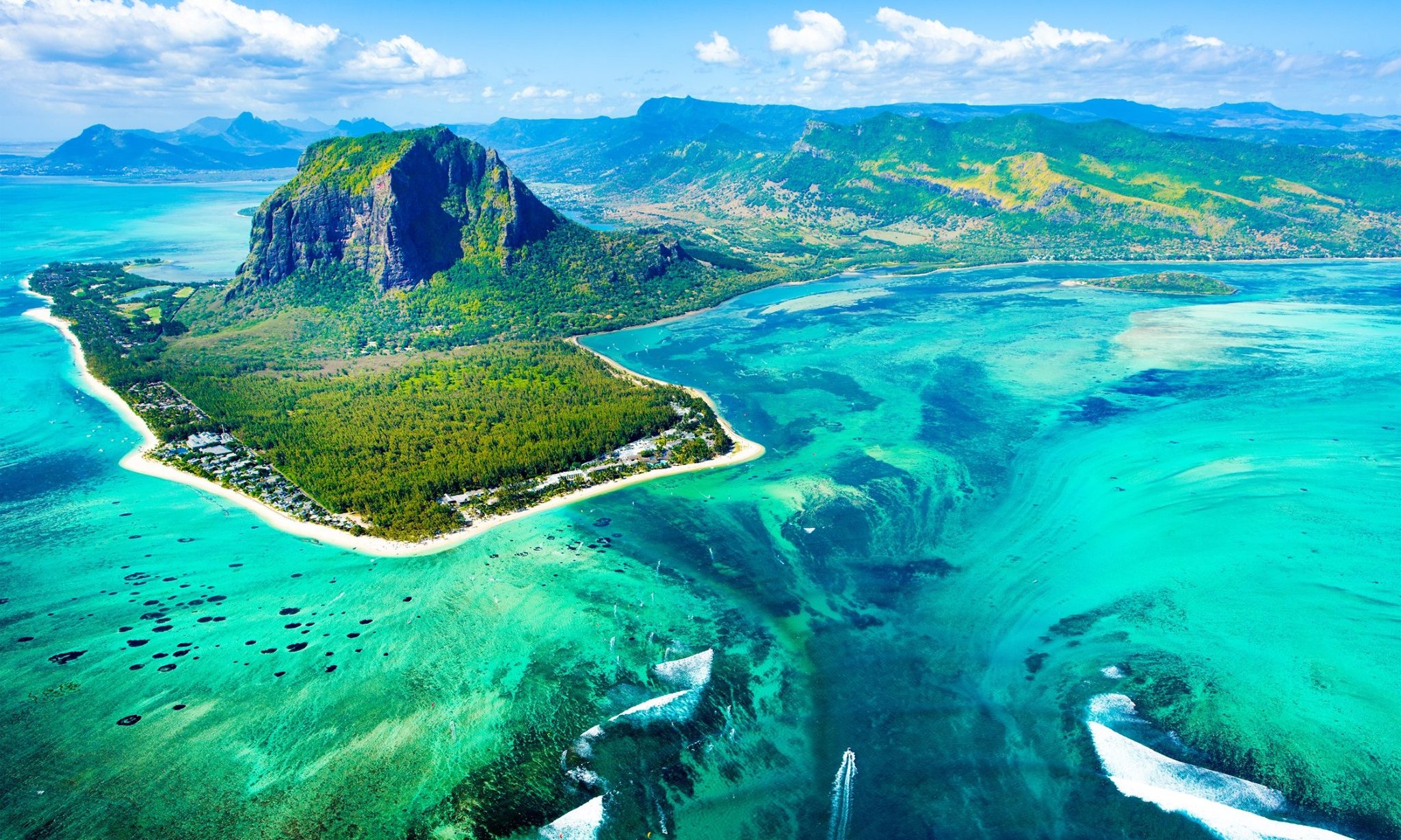 MILAI AROUND THE WORLD
Our Team
MILAI AROUND THE WORLD – is our team name. "MILAI" means "Future" in Japanese.
Our team has no borders of age, nationality, and gender.
The Globe40 will surely be a huge life challenge for us,
taking on as a team this big adventure that we could never achieve alone.

Via this around the world race, we wish to highlight what we aim to leave to the next generations,
future sailors, the message that everyone can be a challenger.
Being sustainable and move on for the positives goals are our main concerns and our commitment.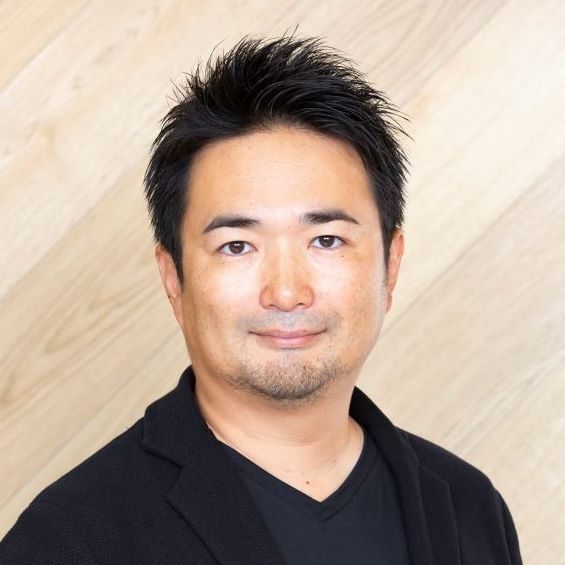 Koji Nakagawa
Team director
Co Skipper
Born in 1980, 40 years old. Business owner.
Lives in Hayama, Japan.
A sailing specialist who started his career from Optimist and currently owns a Keelboat in Japan.
Enjoys sailing from the racing to the day cruising.
The Globe40 challenge will open a new chapter in his sailing life.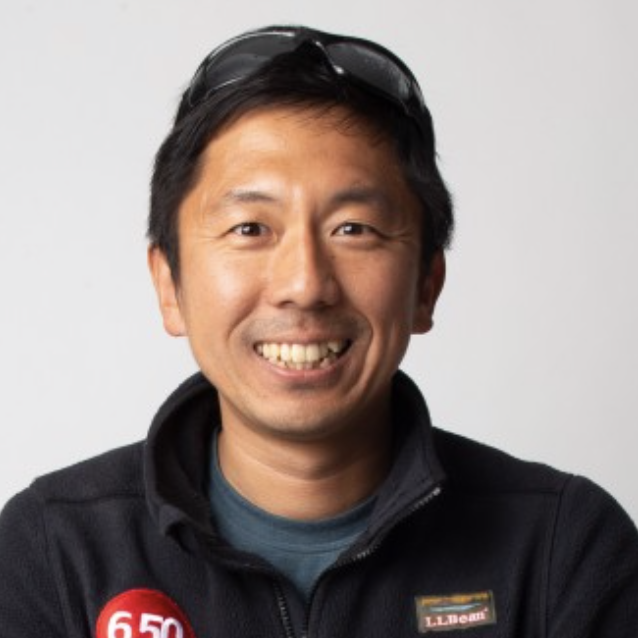 Masa Suzuki
Team Manager
Skipper
Born in 1985, 34 years old. Sailing consultant.
Lives in Zushi, Japan.
Finisher of Mini Transat 2019.
Sailing since he was a child, dreaming of crossing continents one day on his own. "I want to sail, round the world."
This dream swells greatly soon after he finished the Mini, and now he turns here his next dream over to the Globe40.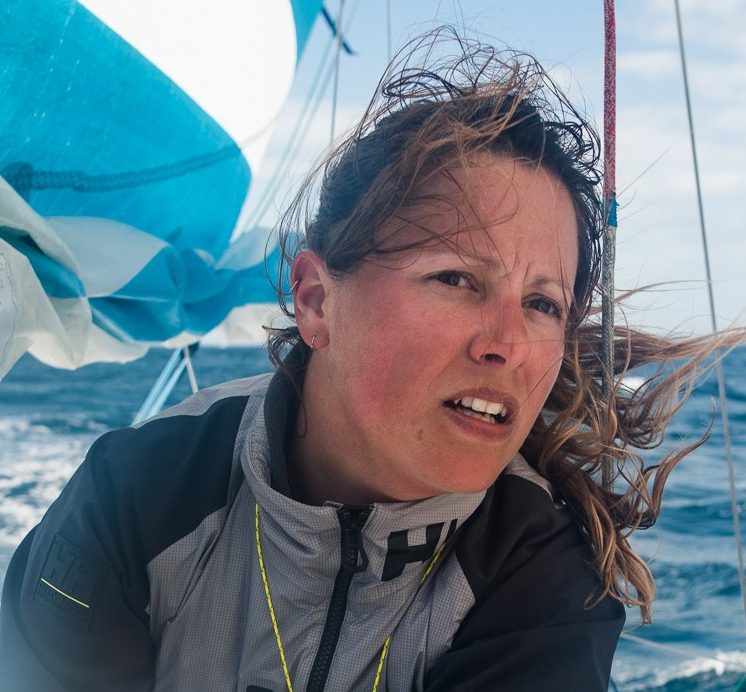 Anne Beauge
Boat Manager
Co Skipper
Born in 1985, 34 years old. Sea reportage photographer and graphic photo retoucher.
Lives in Lorient, France.
Finisher of Mini Transat 2019, despite all the mast troubles she experienced, proudly achieved the goal with courage.
Here is her next challenge – a great and beautiful finish of Globe 40!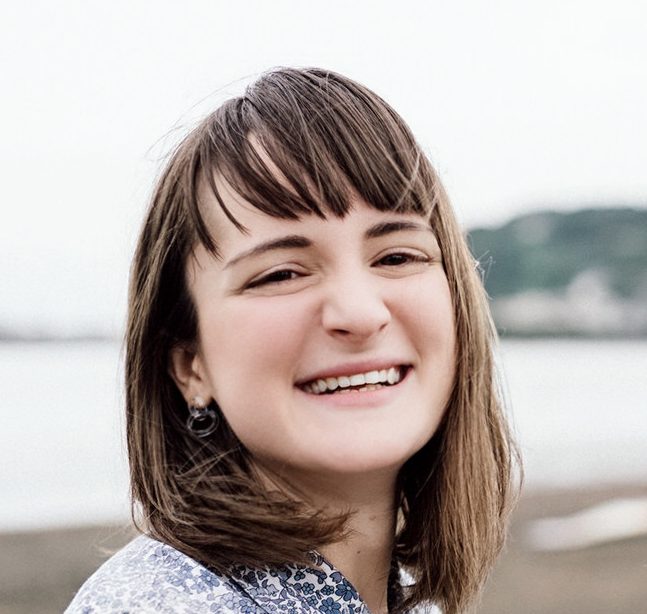 Viyulina Nikolova
PR Manager
TranslatorP
Born in 1989, 30 years old. Marketing planner.
Lives in Kamakura, Japan.
Bornin in Bulgaria, she moved to Japan when she was a teenager. Belonged to a sailing club during her schooldays.
Marketing communications and branding professional with 7+ years of experience in the global marketing field at SONY corp.
She will take on the role of all PR actions of the team.
Our Vision
To sail the whole race, 30,000 miles through the 3 oceans,
give to the to the young generation the message of being sustainable for social contribution.
Achieving and complete an around the world tour race is an unbelievably huge challenge, and we trust in the power of working together as a team to open up more possibilities.
Finishers of the Globe40
Clear successfully all qualification required for Globe40, prepare steadily,
we aim to finish the race surely as the olny team counting crew from Japan !


The Message for the Future Sailors
By keeping on challenging the voyage as a team, which can not be achieved alone,
we will continue to send messages full of courage and passion to the young generation sailors!
Be Globe Friendly
In our round the world story, we plan supporting social contribution activities with aims to be a marine environment and globe goals friendly!
We hope that our activities will be a trigger for further expansion.
CONNECT WITH US
Contact us
Please feel free to send any messages, inquiries, and supports our team.