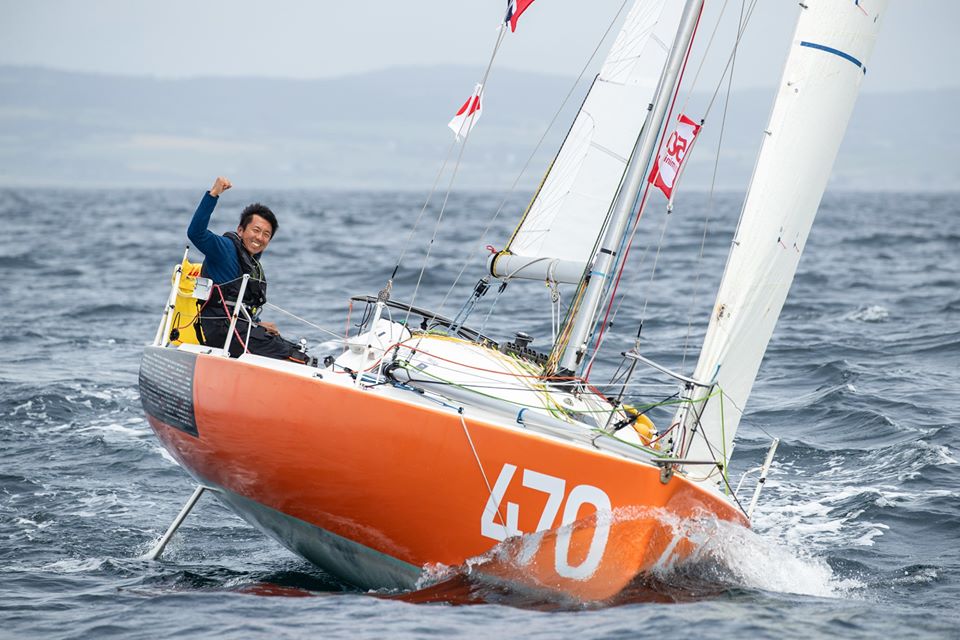 An excellent team assignment has been assigned for our new voyage.
The very big key element in our project is « members » of our team MILAI.
Masatomo Suzuki – Project manager and skipper
"I want to sail, round the world."
Masa has been sailing since he was a child, with dreaming of crossing the ocean one day on his own.
Luckily, he achieves that dream by completing the Mini Transat 2019.
The Atlantic Ocean seen during the race, with strong winds and big waves far beyond imagination, gave him an impact, what is nature and what is a challenge.
Simply after finishing the Mini Transat race, his next goal turns to go further!
With this new challenge we made a team, and with our teamwork, he hopes to share our passion with the young generation and motivate in some way.